Airline Tickets Asia
Search for cheap flight tickets for Asia. You can use the Airshop search engine for free and see cheap flights for Asia, with lots of airlines, which realize routes regularly all year long, and many low cost carriers in order to give you the best choice. With the help of Airshop's flight ticket search engine, we give you the opportunity to find the cheapest flights for Asia and to be able with a single search to see the flights of all airlines combined. Share your choice with your friends on social media or add it to your favorite options, when you are ready to buy your ticket the choice is made easier.
Our goal is for you to easily and simply find the cheapest flight tickets for Asia and complete your reservation confidently and safely.
The process begins and ends with us!
The search engine at the top of the page will help you to find cheap flight tickets fast, otherwise the most popular destinations in counties and cities in Asia are following, browse, find your next destination and search for the cheapest flight ticket for Asia.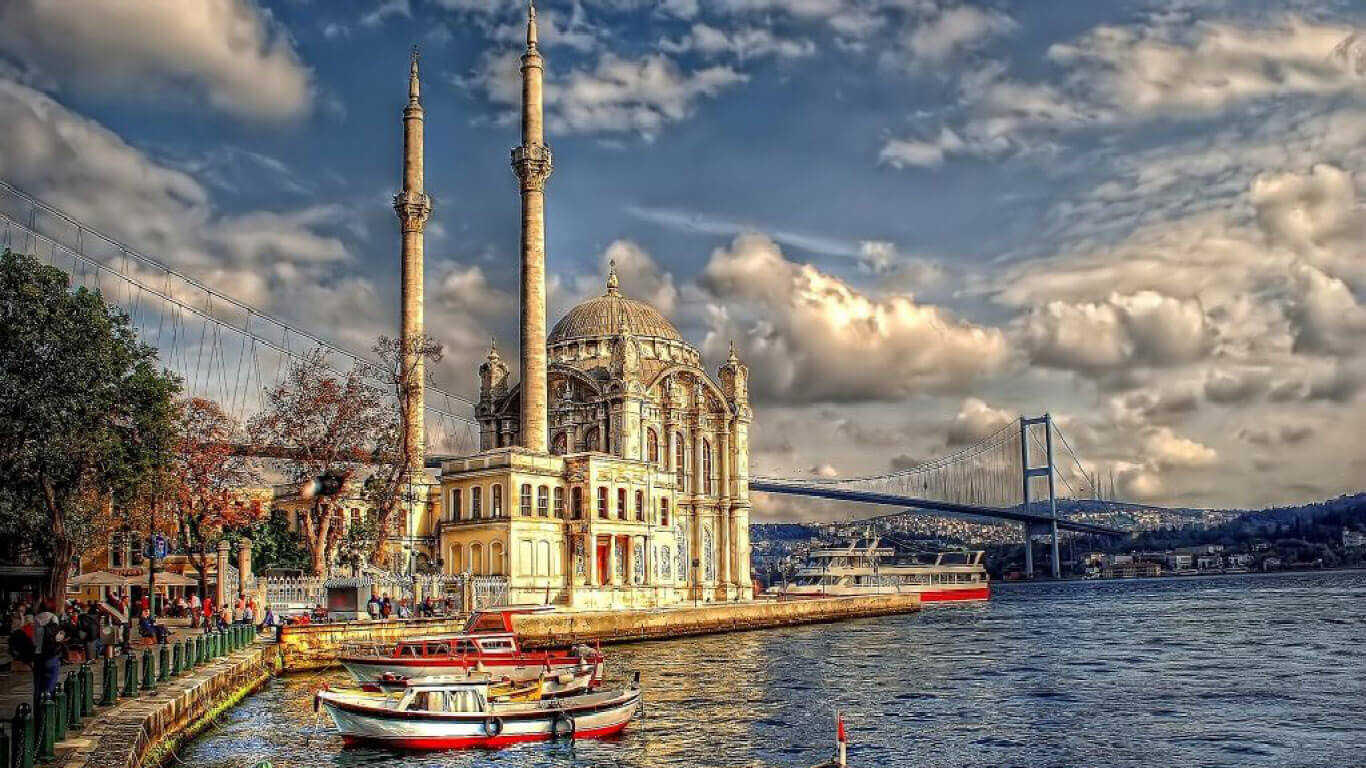 Airline Tickets Asia by country
Cheap flight tickets to every country in Asia